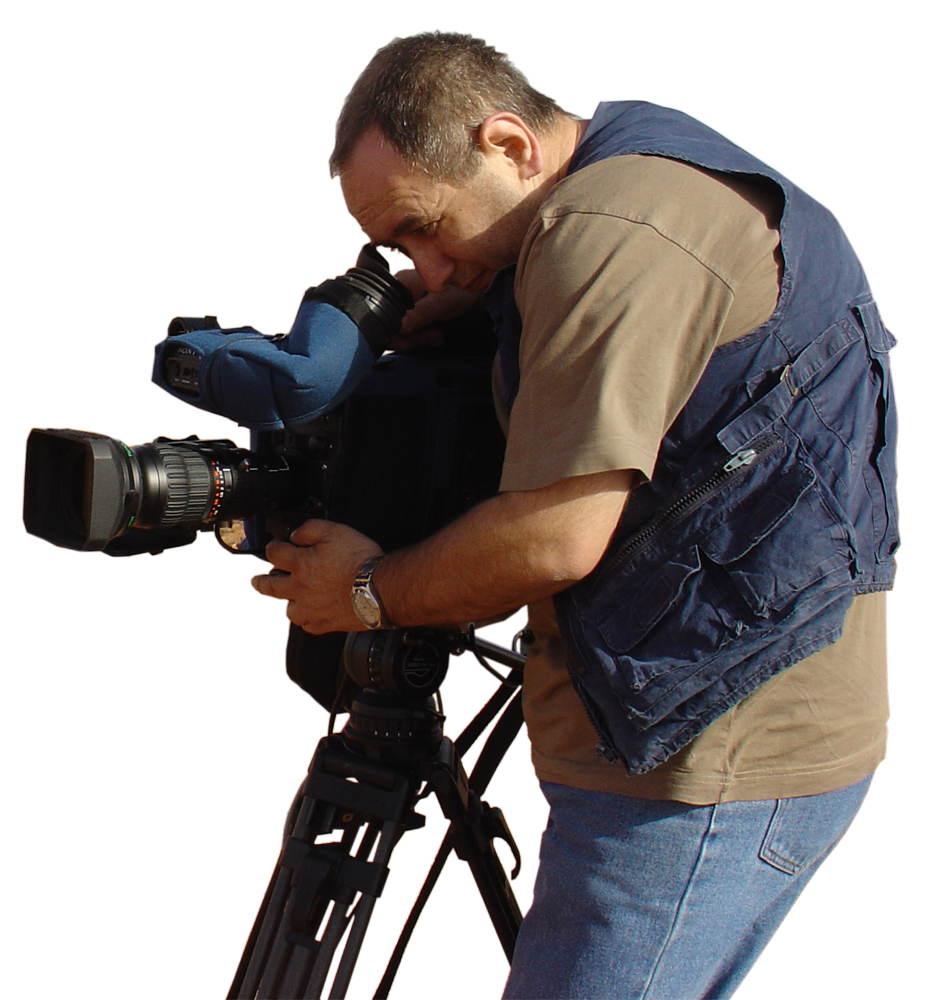 Film maker with a passion
It began in a Greek village cinema and later turned into a passion filled career: Film making to tell stories and to touch the people.
More Information
Congratulations, Liebherr wins "German Award for Online Communication 2015"
In the category B2B-Communication, Liebherr wins the coveted award out of more than 600 submissions for their social media campaign "Mr. Torque". As part of this campaign the product film about the LB 44, the currently largest rotary drilling rig existing, was produced by MYLONAS Filmproduktion. On Youtube the film has already about 2 million clicks. Congratulations to this big success!
Over 1 million clicks for Liebherr
In February Liebherr published the image video I produced about the LB 44, a rotary drilling rig, on youtube. Now the video is the most clicked video ever on their channel. With over one million clicks it's the favorite video ever. I am happy for Liebherr about this success!